Where every action-packed day includes non-stop fun, great friends and a mature, caring staff to make sure every camper is having a great day!
South Breeze Day Camp are thrilled to begin their 10th summer of South Breeze Day Camp! They are proud to have provided the children of Naples a safe, nurturing environment to play, explore, and make new friends.  They are as committed to making everyday a great day for every camper as they were on the first day of camp in 2010.
South Breeze will run for the seven weeks from June 17th through August 2nd at Seacrest Country Day School – Their home for the first five years!
Activities
They have created a unique blend of activities with the goal of building self-confidence in a fun and safe environment. At each age level the activities are geared towards campers developmental interests and abilities. Highly trained and qualified specialists who stress both teamwork and individuality lead athletic and creative activities.
Sports
Performing Arts
Creative Arts
Electives
Special Events
Swim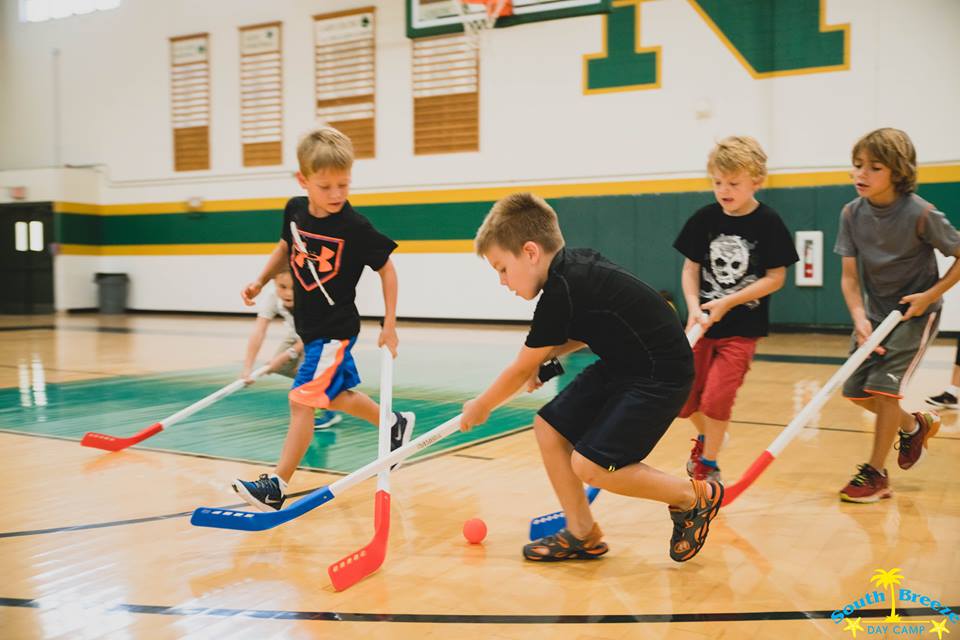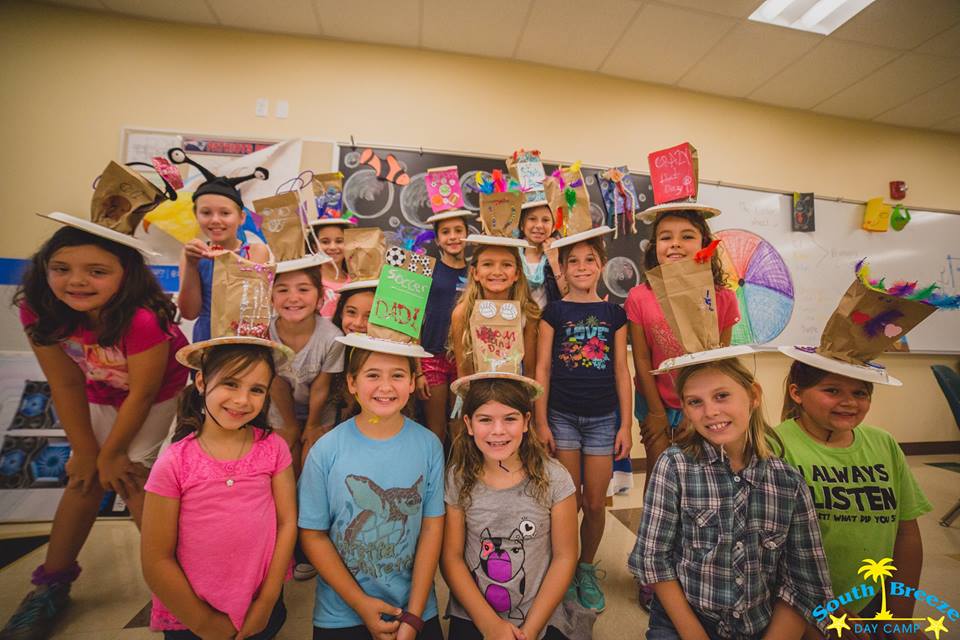 2019 Camp Season June 17 – August 2
Seacrest Country Day School
7100 Davis Boulevard, Naples, FL 34104
DATES
Week 1: June 17- June 21
Week 2: June 24  – June 28
Week 3: July 1 – July 5
Week 4: July 8 – July 12
Week 5: July 15 – July 19
Week 6: July 22 – July 26
Week 7: July 29 – August 2
Hours: 9:00 am – 3:45 pm
Optional Extended Day AM:
7:30am – 9:00am
Optional Extended Day PM: 
4:00pm – 5:30pm
Phone: (239) 631-2188
Location: Mercato 9118 Strada Place, Ste 8105
Website: www.southbreezedaycamp.com
Facebook: South Breeze Day Camp
Instagram:@southbreezedaycamp