Buckle up people because CycleBar Premium Indoor Cycling has landed in the famed Mercato Shops and it's a big deal. At CycleBar Naples each 45 minute class gives you an opportunity to burn between 400-600 calories. This is efficient and safe for the body. With the added adrenaline rush that comes with rocking musical playlists, it's also a ton of fun! CycleBar Naples has a mission to fuel energetic communal experiences. They are an inclusive brand of premium boutique fitness.Their three main class types are designed to challenge seasoned riders and first-timers. Each day CycleBar Naples will encourage all who are willing to join us on an energetic journey that will raise the bar higher than yesterday's effort.
Promotion: Mention thenaplesmoms and get your first ride FREE! (30 days January 18-Feb 18th)
Only available for first time riders
Redeem in studio or call ahead
Phone: (239) 631-2188
Location: Mercato 9118 Strada Place, Ste 8105
Website: www.naples.cyclebar.com
Facebook: Cyclebar (Naples)
Instagram:@cyclebarnaples
INNOVATION. MOTIVATION. RESULTS.
F45 Training is the new training technique leaving competition and clients gasping for air. F45 is the most innovative, challenging and systemised team training workout in the world. Come and train like the stars at F45 Training.
Promotion: Mention thenaplesmoms and get your first 2 weeks FREE
Redeem in studio or call ahead
F45 8 week challenge 4 Feb- 31 March
Daily Meal Plan. Weekly Blogs and Videos. 45 Point Plan
Phone: 239- 601-4006
Location: 2356 Pine Ridge Road
Website: www.f45training.com/naples/
Facebook: F45 Training Naples
Instagram:@f45_training_naples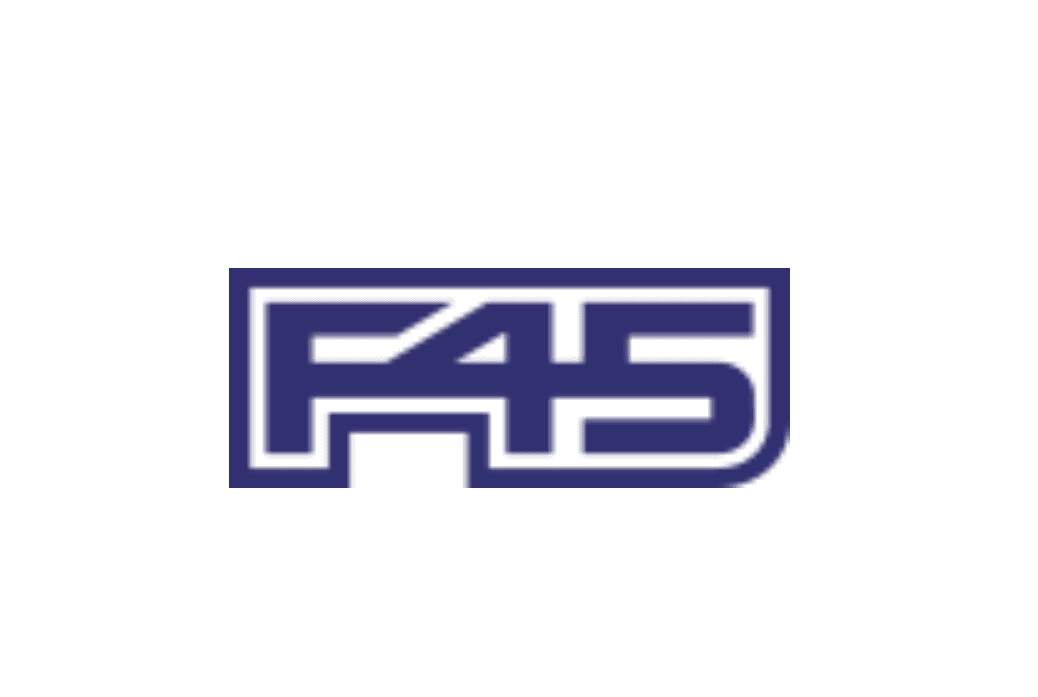 Naples Fit Body Boot Camp executes the unstoppable fitness formula in every workout. Our specialized after burn workouts use a combination of High Intensity Interval Training (HIIT) and Active Rest Training to get your body to burn up to twice the fat and calories that traditional workouts burn in only half the time.We also modify our workout programs to fit your individual fitness goals and fitness level. Whether you're new to working out or you're an experienced fitness buff, our professional trainers and coaches will help modify every workout so that you'll achieve your goals. Plus a nutrition coach that shows you how to eat for weight loss without disrupting your lifestyle, smart goal-setting and workout adjustments that make sure your body is constantly getting stronger, leaner, healthier, and more energized!!
Promotion:5 weeks for $69 if you register in January
(239) 600-2560
Location: 14700 Tamiami Trail North, Suite 27
Website: www.fitbodybootcamp.com
Facebook:NaplesFBBC
Instagram:@naplesfbbc
Form Fit is an online live streaming fitness class where we work specifically with women; and are able to workout from the comfort of your home with a personal trainer in a small group class or one on one.  Classes consist of strength training, cardio, and core to help you feel stronger and healthier.  Once you become a member you will also receive a weekly meal plan specifically designed for clean eating along with a meal prep guide to ensure you spend less time in the kitchen and more time with your family.
Promotion: Mention thenaplesmoms and receive $20 off your first purchase (either a class card or monthly)
Courtney McManus
Certified Personal Trainer/Corrective Exercise Specialist
(239)560-6893
Sign up for the Smoothy Challenge here
Facebook:FormFitnaples
Instagram:@formfitnaples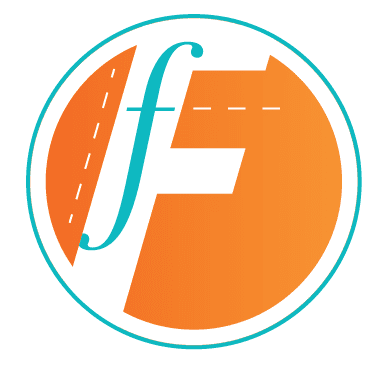 unloved fruits and veggies. delivered.
Southwest Florida based produce distributor Krazykrops has officially launched its services. After an introduction phase starting on October 9th, 2018, the company is now able to deliver local produce to end consumers in Southwest Florida (Ave Maria and Naples with Marco Island and Lee County Coming Soon). The company is specialized in so-called "ugly produce", vegetables and fruit which, due to cosmetic issues, don't make it to the regular retailers.
"Food waste is against the grain of who I am," says Krazykrops owner and Peruvian Native Melissa (Mila) Bazley, who came up with the concept to rescue 'unloved' fruits and veggies. "Food waste doesn't just occur on the farm. It occurs on all levels of the food supply chain, which many people are not aware of."
The company's mission is to reduce the senseless waste of top quality produce simply because of cosmetic looks, to help sustain local farmers who have no outlet for their produce, and to provide consumers with quality produce at affordable prices.
"If you have ever grown a garden, you know there is no such a thing as perfection. Billions of pounds of produce get wasted every year because they are not the right color, shape, size or have minor scarring. We are here to change that by delivering crazy but delicious looking produce to our customer's doors via our platform and we are continuing to build awareness one community at a time" states owner Melissa Bazley.
Krazykrops is currently accepting subscribers for their weekly, biweekly or periodic produce box service. The distributor is currently offering conventional produce but will be extending its selection with 100% organic produce in the near future. Subscriptions can be submitted through their website www.krazykrops.com. Besides rescuing 'unloved' produce, Melissa is highly involved in the community as a board member for local nonprofit, a member of the Culinary Accelerator Immokalee and ambassador for a plant-based diet.
Krazykrops will be hosting monthly healthy initiative pop-up events at different venues and be also part of the Artis-Naples Community Day on March 9th, 2019 where they will provide healthy apples & pears to 400+ kids and give out Information on healthy eating.
Website: www.krazykrops.com
Facebook: krazykrops
Instagram:@krazykrops
Sakara
CLEAN EATING.
NO SACRIFICES.
Life-transforming, plant-rich super meals delivered to your door.
Promotion: Sign up for their first meal program and receive 15% off
Your unique referral code is: REF_THELOCALMOMS15
Kali
Kali, the organic "period box" subscription service aiming to revolutionize the industry with its all-natural products, beautiful packaging and convenient delivery options.
Promotion:$5 off with code 5Off
Our products are natural sources of essential proteins, sourced from pasture-raised cows in Brazil and New Zealand and wild-caught fish in Hawaii. Why go so many extra miles for these sources? Because there's nothing more important than one's health, and we believe the body needs and deserves high-quality building blocks for life's adventures.
Promotion: Click here for 20% off your first order